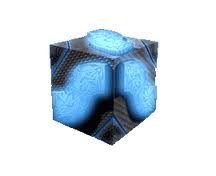 to be added
Appearances
Edit
Sarah Jane Smith got given this as a present. She then gave it to the person she trusted which was Maria Jackson.
Maria Jackson is the only person to figure out how to open the box.
Sarah Jane Smith, Maria Jackson, Alan Jackson, Clyde Langer and Rani Chandra are the only characters to either own it or use it.
External Links
Edit